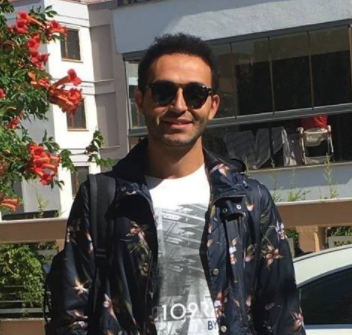 All in One Operator/ Final Boss
Özgur is co-founder of Mobge, contributes game design, sometimes he codes but mostly in translating ideas into real life projects. He is the innovative part of the team and of course, the final boss.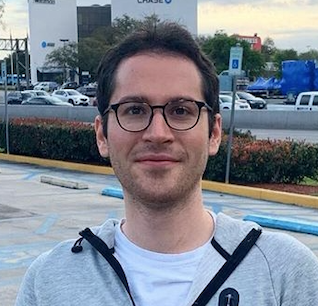 Master of Code/Final Boss
He is Co-Founder of Mobge.His brain literally works with Probis biscuits! Ferhat contributes game design as well, attacks his characters with playful strikes of syntax, splatters of codes to maximum effect but most of all he is a freak'n Dota 2 player!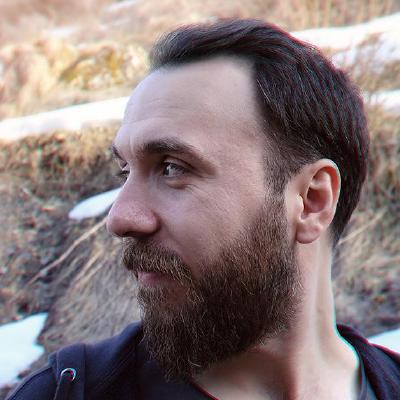 Illustration/Concept Guru
Sadly, he has a problematic brain that makes him to see objects very different than any other people. But every character that pops up in Volkan's weird world has an interesting story to tell which really is a joyous celebration of colours that invites you to get on board immediately.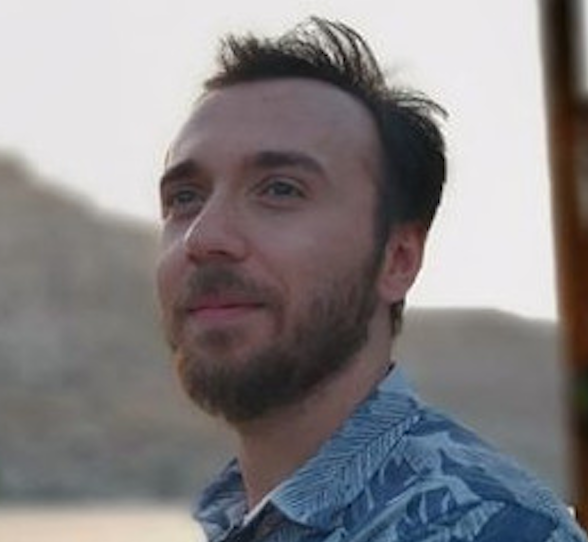 Wizard of Animation
With such a busy imagination that comes pouring out onto the screen, it's no wonder that Okan has found several different ways to keep track on his ideas. He crafts whimsical works exploding with repetition and rhythm.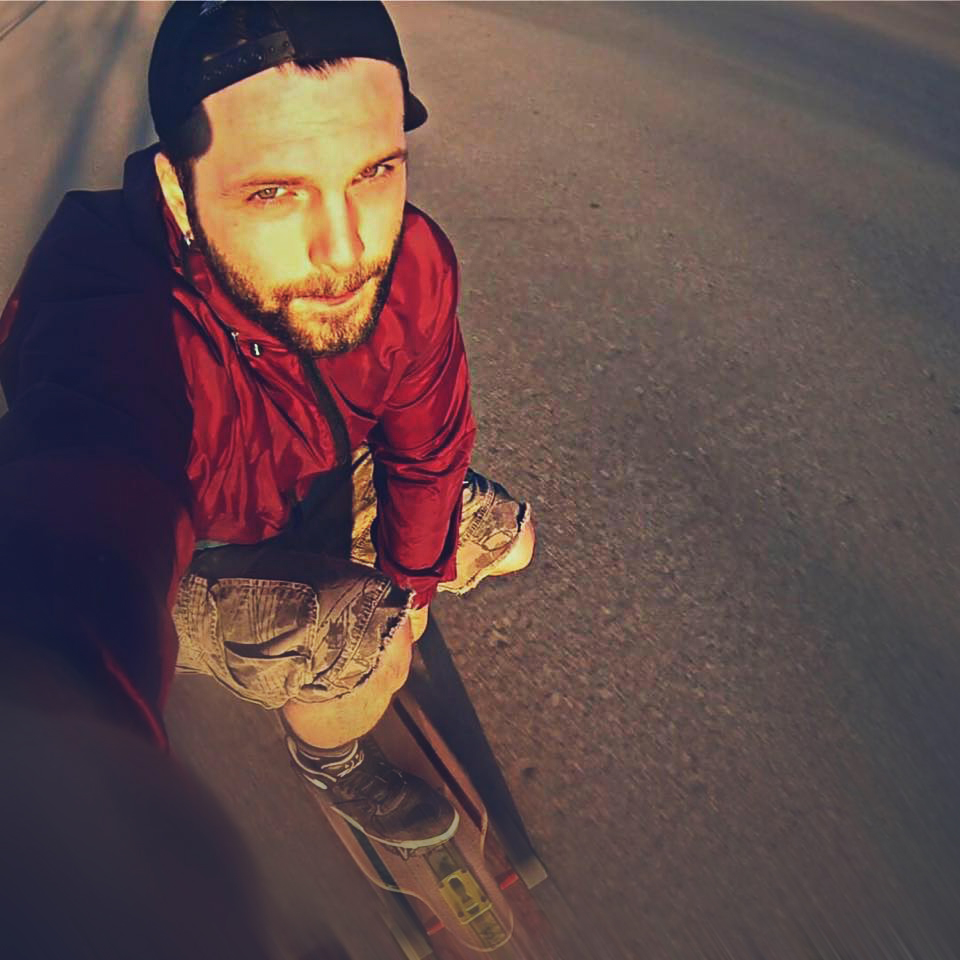 Mage of Art
His magic flows not from his wand but from the tip of his pen and gives life to the levels with a colorful mind. But be careful, you don't want to poke him while he's working on a project. Just let him be and wait to see.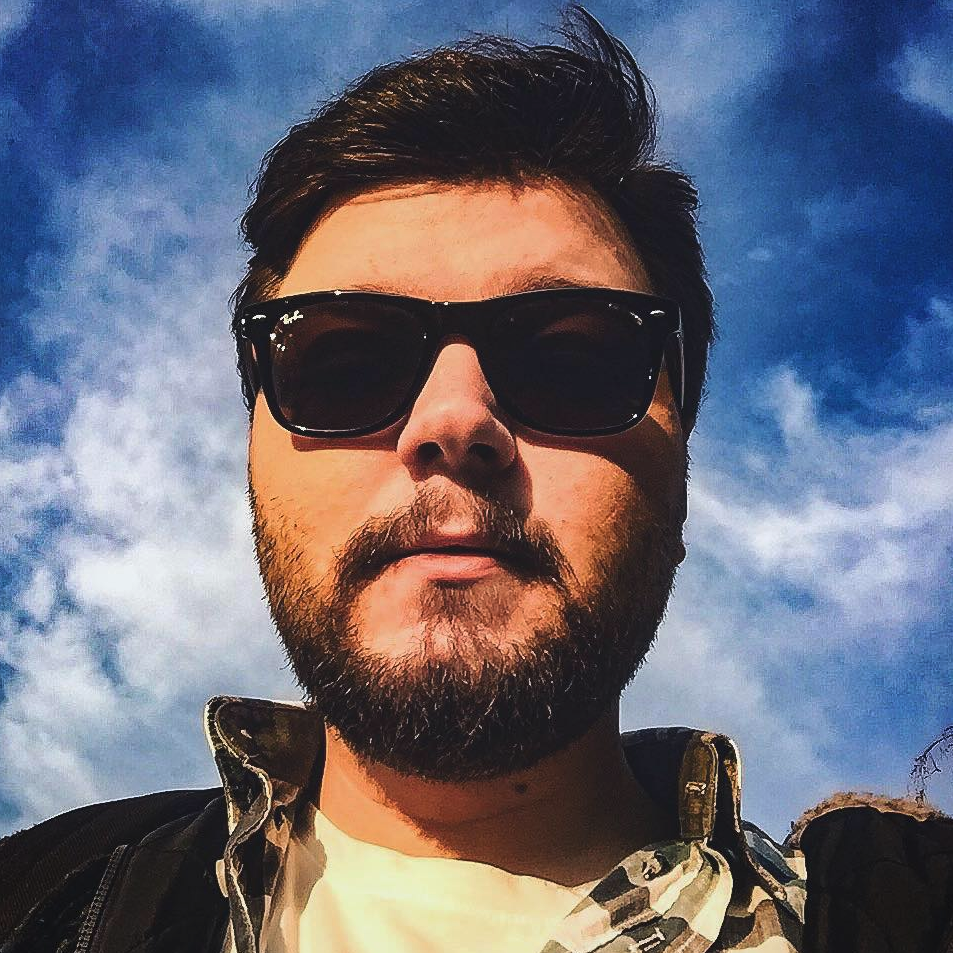 Head of Production
The fastest problem solver of the west. As if it is not enough that he adds his night to day to optimize the production he also does not neglect to feed the office with his great taste of music!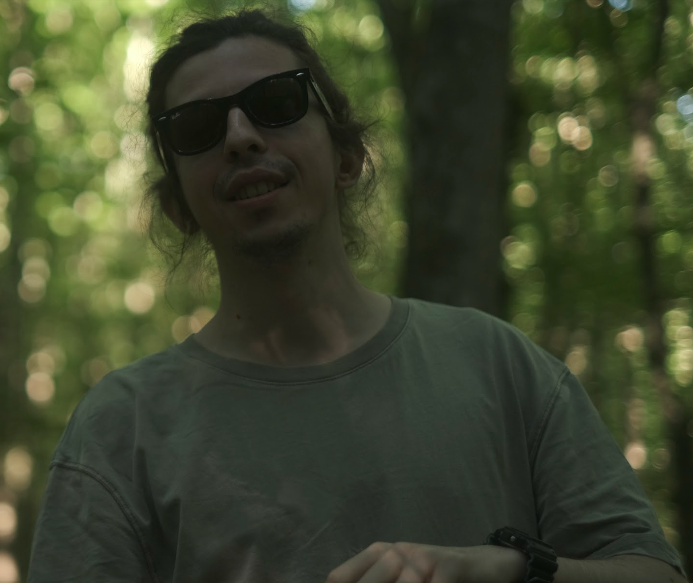 Artist
Powers: Exceptional artist; technical strategy; inexhaustible creativity; brilliant visual skills; advanced talent. Special weapons: His hands, pencil, paper, computer, all kind of paint, bike, heavy metal and nunchaku.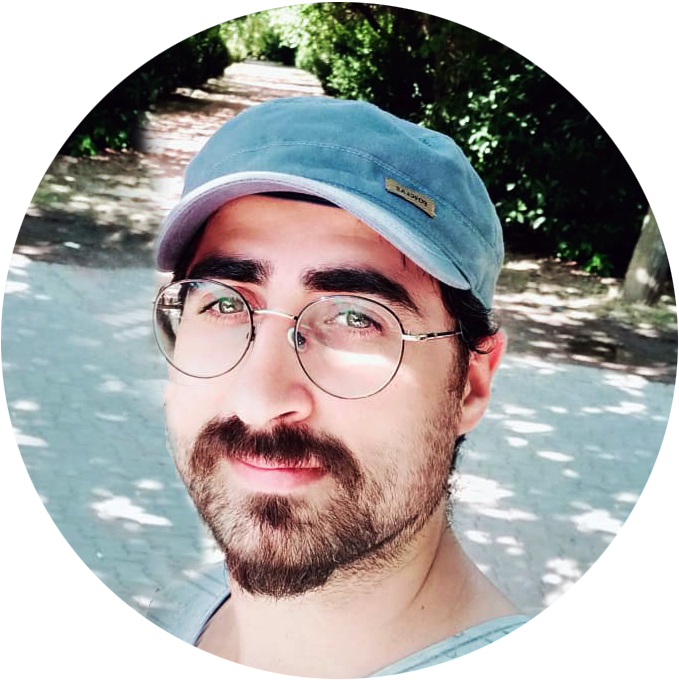 Animator, 3D Artist
His modelling software may keep crashing, even the sky could fall down but nothing has been able to suck the creativity out of his works so far. Yes, it is also true that in such cases his eyes flame with anger!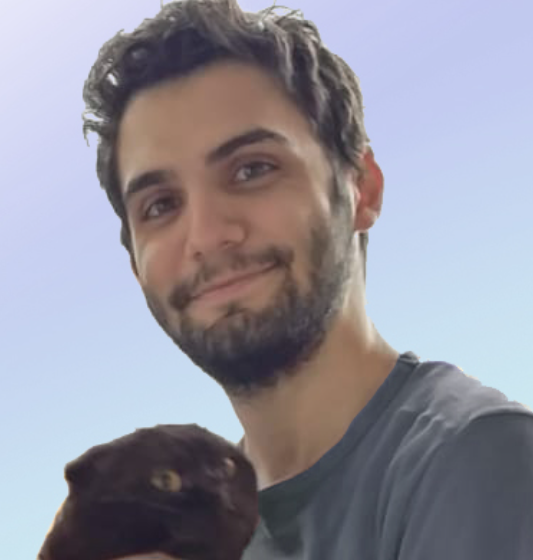 Game Designer
As a person who loves to be involved with every aspect of art, he thought one day "what suits me best?" and quit his interior architecture career for a shot at level design. This was the second best desicion he ever made in his life.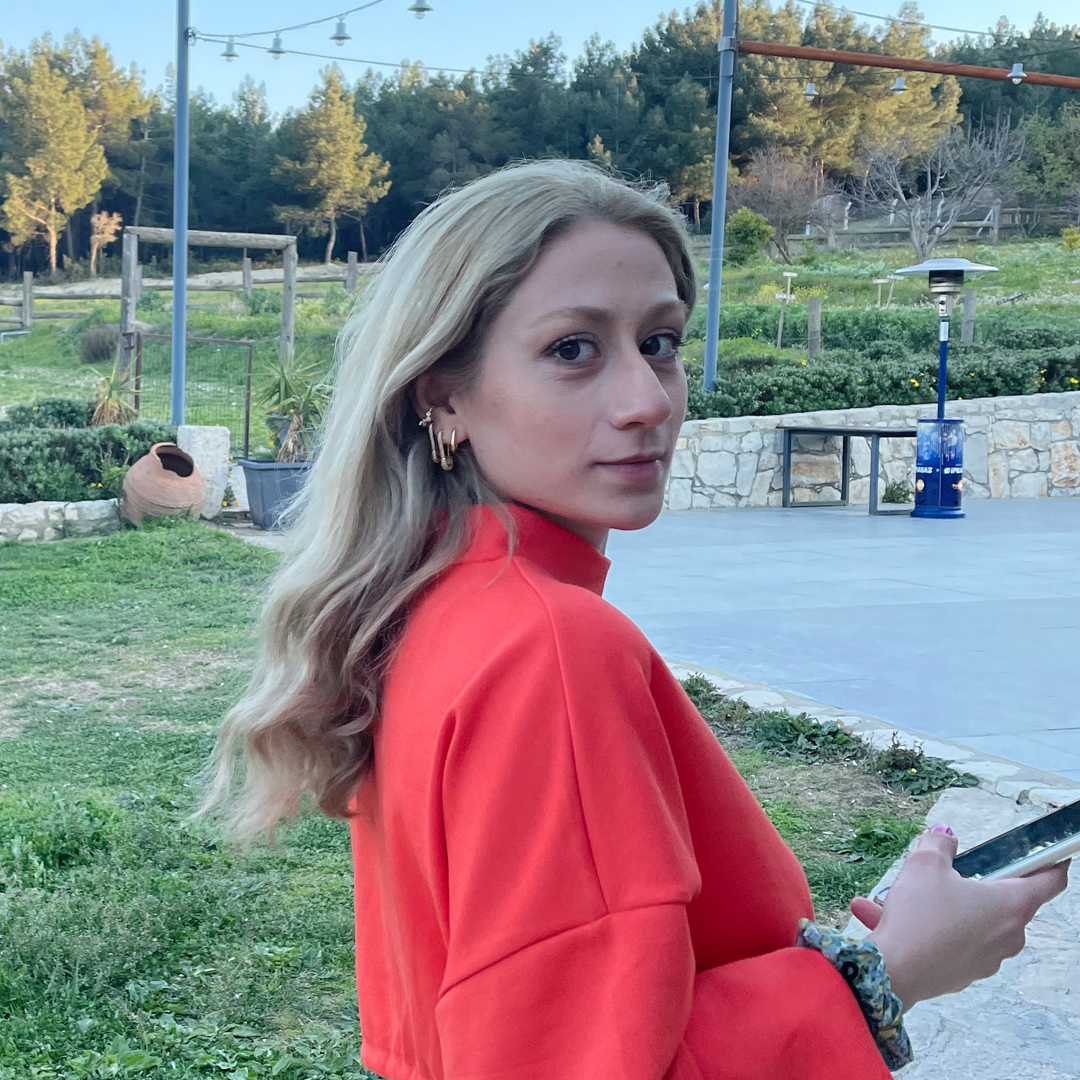 Game Designer
She is an industrial designer who is fall in love with her profession. For this reason, she aims to find a flaw in everything around her and to do better. According to her, every job done must be perfect, so she hardly likes what she does. Her ideas which she will adapt to real life may remain in the production phase but she works in a digital world where anything is possible.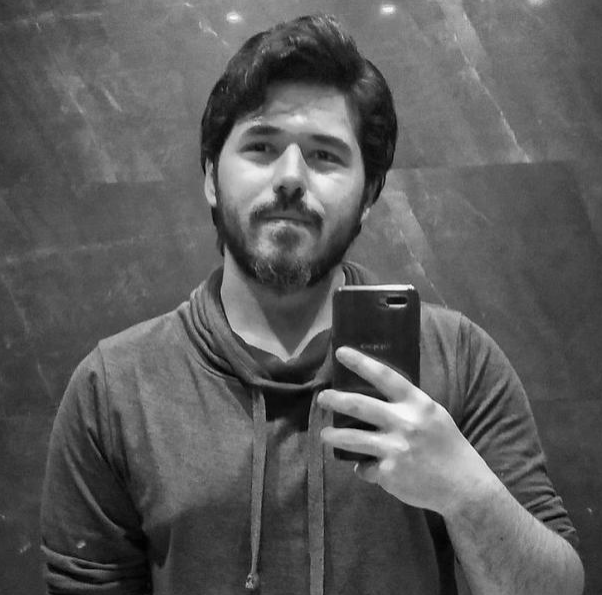 Game Designer
He got bored of Economics Class and jumped into the games. Then he got bored of games and jumped into the game development & level design. Give him a task and watch. He designs or codes if there is something missing and eventually, he will finish it somehow.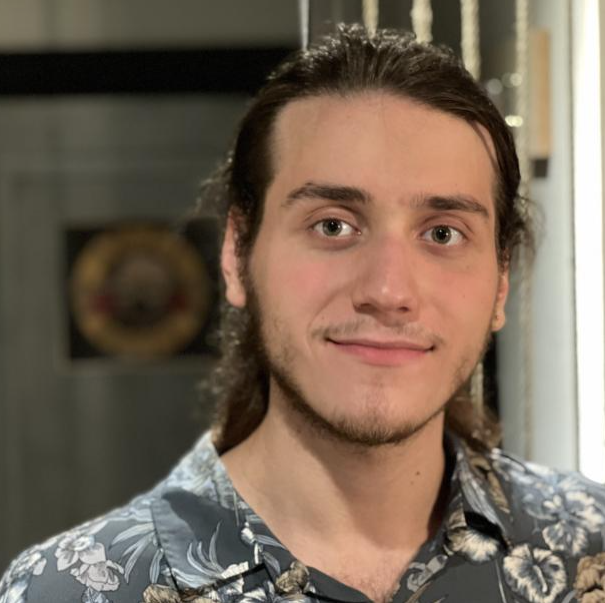 Game Designer
Mind tricks don't work on him but his design tricks will on everyone. If you see him not designing, then he is definitely doing it in his mind palace! To see him doing nothing is one of the biggest doomsday omens. He loves donuts (especially if they are not digital). He loves making games and ready to make gamers happy with his presence!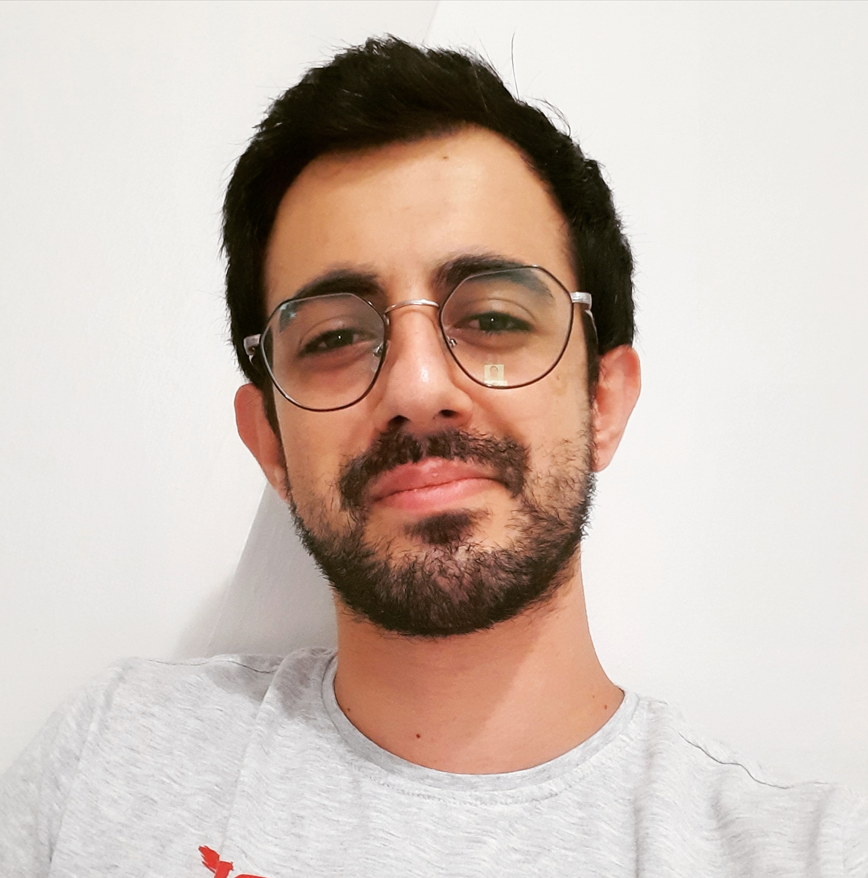 Game Developer
An innovative coder, who is known for working so clean. But more important than his clean code, his attitude! Really friendly guy who makes you comfortable while working with him!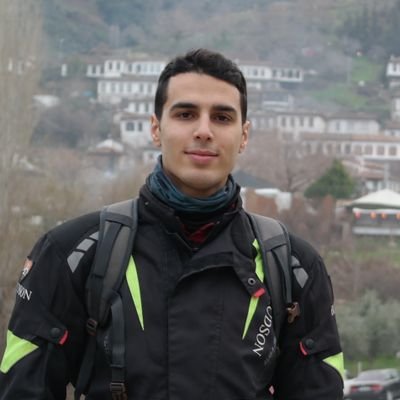 Game Developer
He can code non-stop all day with music. It's a bit extreme that he keeps his music lists so organized but it's ok, music is his fuel. When he's not coding, you can see him go camping with his motorcycle. Or it can be said that he jumped on his spaceship and went to another planet. The last thing you should tell him is that Star Wars is better than Star Trek. He loves sci-fi, not Star Wars.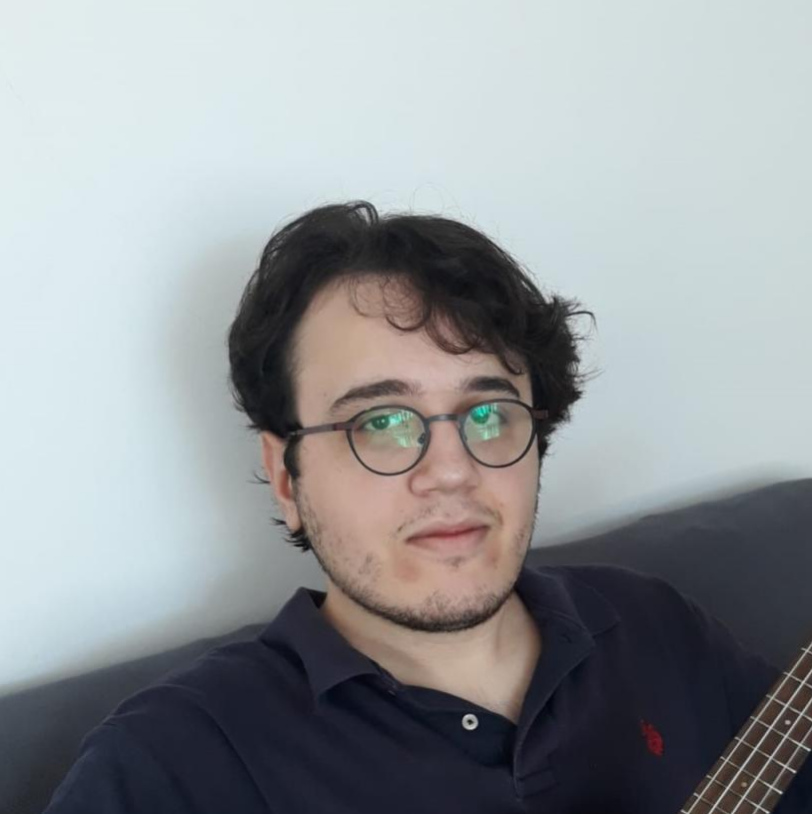 Game Developer
İrfan is a game developer with a particular passion for indie games. He possesses a unique ability to ask the right questions, which helps him to stay focused on crafting truly engaging and captivating gaming experiences. His love for indie games gives him a unique perspective on the industry and allows him to bring fresh and innovative ideas to his work.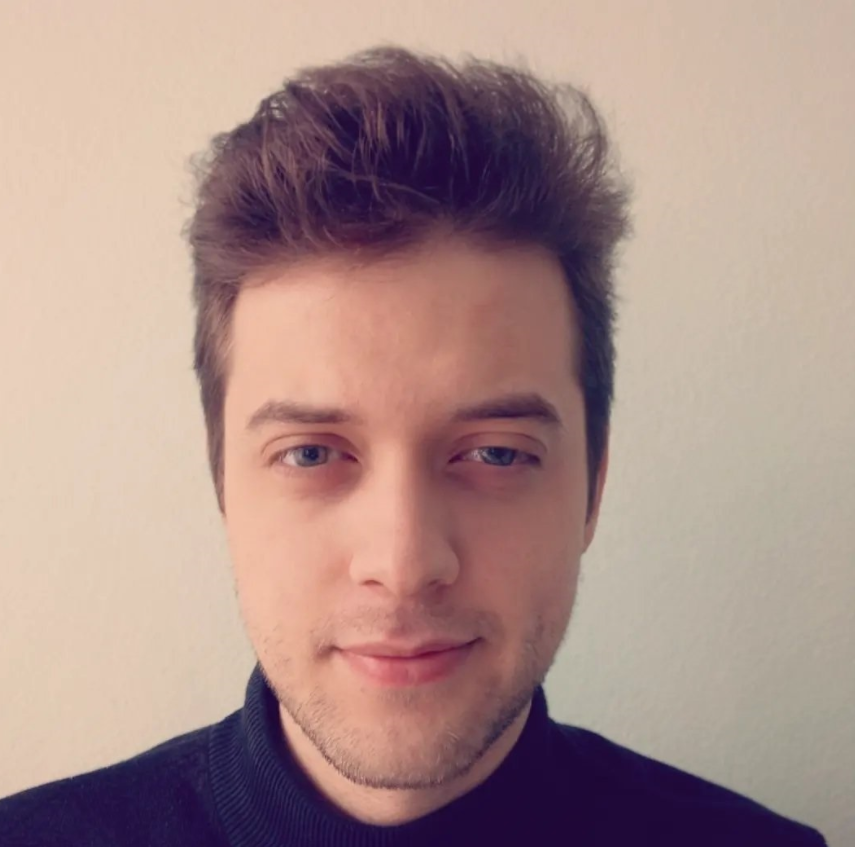 Game Developer
A programmer who has standard qualifications. He never fears from code, code fears from him. Likes the idea behind the game codes. He sees codes like puzzle parts. Also, he is a strategy game lover and yes, he plays HOI 4 and AOE 2.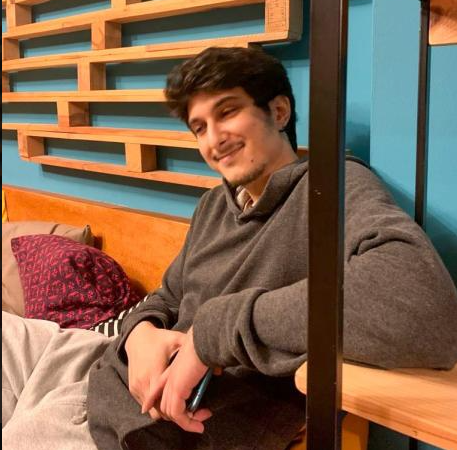 Game Developer
Your friendly neighborhood coder! Ufuk is responsible for coding in games and making other people laugh. He has an adorable cat and cares it a lot (even sleeping with it). He is a food addict and animal lover. If you want to affect him, just offer him food and see! Great listener and lifelong friend. Ufuk is a type of guy that seems weird at first but when you know him, he would be your bestfriend easily. Just get to know him and enjoy together!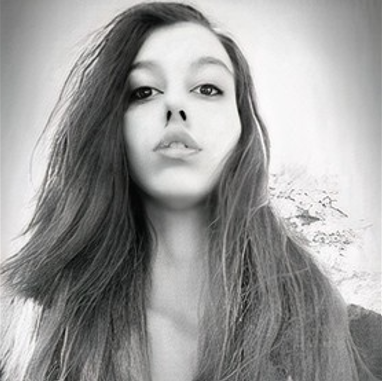 Project Manager
She's a ClickUp cop and she can't bear to see a task without tag. So, she eliminates non tagged tasks immediately. She loves teamwork! But unfortunately, behind her friendly appearance is a toxic MOBA player. You don't force her to choose between pizza and hamburger because this question is her worst nightmare. And finally, no living creature can't affect her as much as Excalibur Umbra.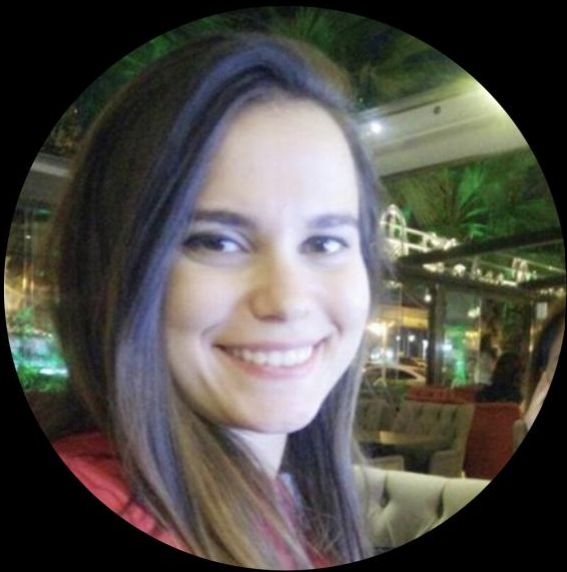 Project Manager
She was addicted to play The Sims Video Games in her childhood. That's why, she became an architect when she grew up. She designed and managed lots of architectural projects. One day, she realesed and asked to herself "Why don't I manage the projects when I play games?" Therefore, she is here. Also she is obsessed with getting tasks done on time and being punctual. She always says that "You may delay but time will not. So keep calm and trust your project manager!"